Achieve your goals with a high-impact strategy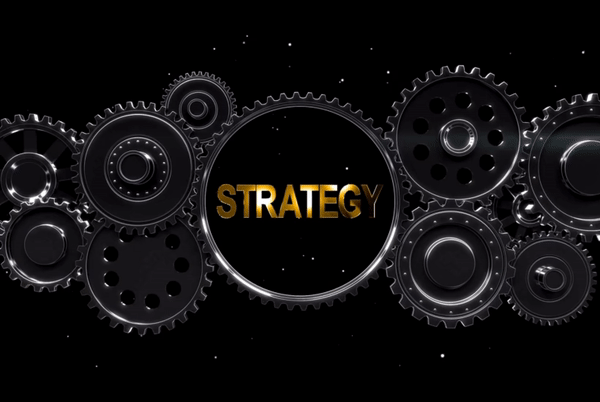 Our App Marketing Services
Work with the global experts in mobile marketing strategy as we create your winning strategy, just as we have for the most well-known brands in the world. Our team takes great satisfaction in being able to examine your unique app, objectives, KPIs, and long-term vision and propose a mobile strategy that is designed to succeed.
We are able to assist brands in breaking through the clutter and making their digital presence stand out in an extremely competitive ecosystem in a world that is becoming more complex. When it comes to reaching your objectives, the correct digital strategy is your North Star, from strategic positioning to outstanding performance.
We are the ones that are most familiar with the social media environment. This knowledge and experience will be useful to you as we work with you to develop the ideal social media plan and accomplish your unique objectives. Access our global expertise for the quickest path to social success, whether organic, paid, or both. We are skilled in producing content that draws users in and motivates them to interact with your brand.
With the ideal product marketing strategy, which is based on experience working with hundreds of items across a wide range of categories, you may achieve a clear route to success. UX/UI insights, onboarding marketing tactics, in-product improvements, and much more are all covered. The appropriate product strategy, which begins here, is the foundation of strong growth metrics.
The power is in your hands thanks to thorough analytics and gorgeous visualizations. To evaluate progress, analyze and optimize, and ultimately produce outcomes, can be difficult when data is dispersed across platforms and channels. With Business Marketer's patented Analytics and BI features, you can now clearly see how your campaigns are doing across them, find previously untapped opportunities, boost ROI, and feel in control.