Give your users an experience they'll never forget
Turning great products into unforgettable ones requires exceptional UI/UX design that considers every aspect of the user journey. Every detail, from the design to the flow, plays a crucial role in delivering an effortless, seamless, and extraordinary experience. Our team of experts will deliver UI/UX solutions tailored to your unique needs, ensuring your users have a memorable and inspiring experience.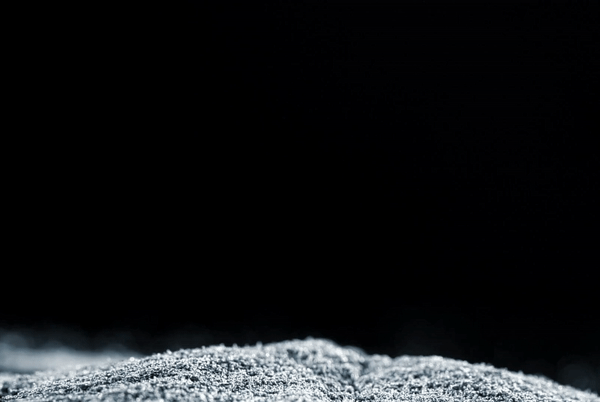 Drive the user actions you want to see with our proven expertise in enhancing the world's top apps and products.
Our knowledge: your power
We combine a ton of data, knowledge around performance, and UX/UI expertise
Skyrocket Conversion Rates
Capture your users' attention from the first interaction with meticulously crafted UI/UX designs. Transform casual visitors into loyal fans by providing a seamless and intuitive experience that encourages them to take the actions you desire.
You've worked hard to bring the user into your ecosystem. Now it's time to keep them there! Retain users within your ecosystem through exceptional user experiences that delight and captivate them at every touchpoint. Our data-driven UI/UX strategies ensure a consistent and engaging experience, preventing user drop-offs due to design mishaps.
Leverage the power of word-of-mouth marketing by delivering an unparalleled user experience. Our expertly designed UI/UX services not only inspire individual recommendations but also help you get featured on app stores, amplifying your product's reach and influence.
Sharpen your business strategy
See the bigger picture and surface key opportunities by accessing in-depth, actionable research based on competitors, trends, and psychological factors; we ensure we understand not only the product but also the business context, to give you a long-term sustainable advantage.
Across every imaginable KPI
More leads, purchases (once-off or subscription), services (including support before or after purchase), awareness, engagement (word of mouth, participation, marketplace reviews), and any number of eCommerce or SaaS-oriented KPIs.
Growing together is so much faster!
Choose Moburst for Unrivaled UI/UX Success
Immerse Users in a Vivid Experience
Moburst's top-tier motion department, featuring world-class UI animation experts, provides comprehensive in-house UI design services. Elevate your users' journey with captivating animations that seamlessly guide them through the experience.
Unleash Performance Breakthroughs
Our performance-driven approach begins with understanding your business, its data, and key metrics. A remarkable user experience should result in soaring conversions, heightened engagement, and exceptional KPI achievements – and that's exactly what we deliver.
Embrace a Mobile-Centric Mindset
Technical UI/UX expertise is crucial, and at Moburst, we excel in it. With deep knowledge of various OS types, their nuances, and ongoing updates, our mobile-first approach ensures your users enjoy an optimized experience tailored to their devices.