Mobile Marketing Strategy
Achieve your goals with a high-impact strategy
Work with the global experts in mobile marketing strategy as we create your winning strategy, just as we have for the most well-known brands in the world. Our team takes great satisfaction in being able to examine your unique app, objectives, KPIs, and long-term vision and propose a mobile strategy that is designed to succeed.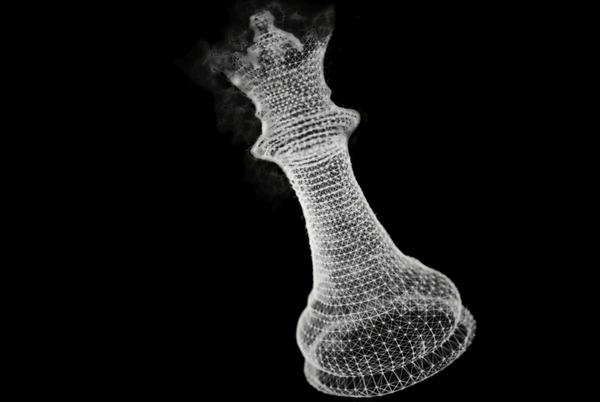 Driven by in-depth insights
Your mobile strategy will be guided by hard data that will be used to assure the success of your campaign, from the most cutting-edge trends to the most efficient media types.
Mobile expertise to succeed consistently
We have faith in our abilities and the work we accomplish. Our clients continue to utilize us because we deliver, whether we're accelerating growth for Fortune 100 organizations or working with startups that are rapidly scaling.
We apply our knowledge to use by providing a customized approach for your mobile strategy. We build a totally unique solution from the ground up based on your KPIs and the most effective earned/paid strategies.
Our company has a track record for thinking creatively and unconventionally to provide what is required to move your app to the top of the best-performers list. Creativity pervades our entire strategy and enables us to guarantee you better outcomes for less money. It is not only about the app image or text.
Cross-departmental strength
In order to secure best practice solutions throughout the foundations of your mobile strategy, we collaborate with experts from each department. Experts from the Strategy team, Design, Media, and other areas are included in this.
Growing together is so much faster!
What is mobile marketing strategy?
Mobile strategy covers the entire strategic process:
organic growth in under one year
For each element of your campaign, we assist you in defining and evaluating the appropriate KPIs. We continuously assess our performance in relation to these established KPIs, searching for ways to improve and provide you with superior results.
We've driven success for Fortune 100+ companies and leaders in mobile gaming alike. They chose us for our ability to produce high quality, tailored, data driven and innovative results for their brand. We want to get you to the top of the app store charts and search results, so that you enter into the sustainable cycle of continuous growth. The more you invest in your app marketing campaign, the better results you will see in return.

At Business Marketer, we work with you and tailor our approach to suit your KPIs. We'll get to know the ins and outs of your business, from your target users to your approved messaging. We'll understand the very fabric of your brand. We've worked with businesses across nearly every industry out there, but we recognise that each brand is unique and operates differently. A comprehensive client brief will guide the entire marketing campaign we craft for you.

Our team of Account Directors will keep you in the loop constantly. You'll have a dedicated Account Director who will communicate with you every step of the way. We want your experience with us to be as smooth and successful as possible. We report back to you with all results regularly and clearly. You'll have immediate access to data and insights as we're always on hand to help with anything that crops up, no matter the time.