Using Media Technologies to Target the Right Customer at the Right Time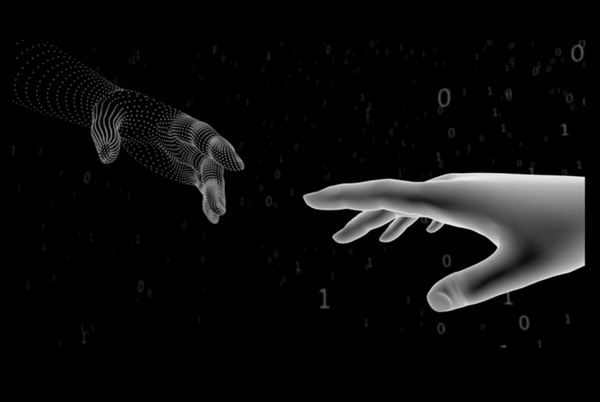 Our App Marketing Services
As a leading App Marketing Agency, Business Marketer understands the dynamic and ever-changing landscape of mobile marketing. Crafting a fail-safe user journey based on a solid understanding of your users is crucial to success. That's why we take a customized approach to your mobile strategy, offering insights and benchmarks that align perfectly with your brand. Our team is always up-to-date with the latest industry trends, ensuring that we employ the ones that will benefit your business the most.
Let Business Marketer take your mobile product to the next level. Our customized, data-driven approach is designed to help you navigate the dynamic landscape of mobile marketing and achieve success. As a leading agency, we optimize everything from app retention to virality features to maximize your users' value. Our comprehensive analysis provides actionable insights into your product strategy, based on competitor analysis, defining KPIs, adjusting the user funnel, and much more.
Data is at the heart of any successful mobile campaign. That's why we've developed our proprietary Analytics and BI functions to provide comprehensive analytics displayed via stunning visualizations, putting the power in your hands. As a leading App Marketing Agency, we know that measuring progress, analyzing results, and optimizing campaigns can be a challenge with data scattered across platforms and channels. But with our Analytics and BI functions, you can gain a clear understanding of exactly what's happening across your campaigns. Our versatile tools enable you to discover unseen opportunities, increase ROI, and tighten control. Visit our BI & Analytics service page now to learn more about how we can help you harness the power of data for success.
Our ASO experts help with keyword research, A/B testing, localization, competitor analysis, and more to increase your app's discoverability and downloads. We'll deep dive into your app store presence and offer strategic improvements based on leading technology and our uniquely formulated techniques. Our comprehensive ASO strategy will increase your visibility and conversion rate, which will yield more organic traffic.
Ready for lower acquisition costs and higher ROI? CRO is the key, and we've developed the blueprint for success. A high conversion rate can turbocharge your key metrics and multiply your gains. Our mobile CRO experts will test new screenshot types, icons, videos, and other creative assets. We use this hard data to determine the best combinations to drive conversions and continuously optimize your assets.